Home Services Surgeries Contact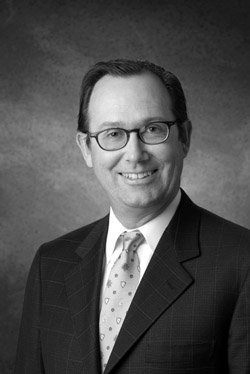 Welcome to my Practice
---
Thank you for considering my services for your medical and surgical
care. My staff and I provide our patients with expertise in a personal and
confidential manner and you can count on courteous assistance.

I hope this website will explain some things you need to know about my
practice. My staff and I are available with more specific details and
personalized information. Whenever you have a question or concern,
please do not hesitate to call us.
My Practice Philosophy
---
My practice philosophy revolves around you, the patient. My staff and I are dedicated to providing
surgical and health care with friendly and courteous patient support. We make a special effort to
explain your treatment or surgery and your role in your recovery. The most successful treatment is the
result of teamwork between the patient and the physician. My staff and I provide personal, professional
care and services during the entire course of your treatment with us.
About My Training And Experience
---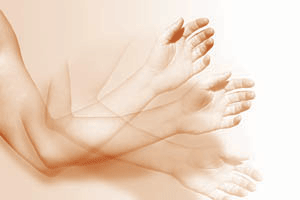 I am board certified by the American Board of Plastic Surgery and an active member of the American
Society of Plastic Surgeons. I belong to the American Medical Association. St. Louis Area Society of
Plastic Surgeons. Missouri State Medical Association, Missouri Association of Plastic and Reconstructive
Surgeons, and American Association for Hand Surgery.
I hold staff appointments at several hospitals in
St. Louis, including St. John's Mercy medical Center, Missouri Baptist Medical center,
and St. Luke's Hospital.
I received my medical degree from George Washington University in 1982. I received post-doctoral
training in general surgery from 1983 to 1985 and in plastic surgery form 1985 to 1987 at
Washington University School of Medicine. In 1988 I received additional training in cosmetic surgery at
Newton Wellesley Hospital, Newton Lower Falls.