Home Services Surgeries Contact
About our Services - Workers Compensation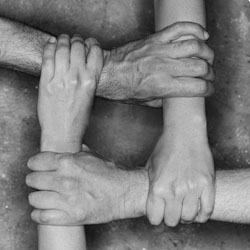 ---
My practice specializes in workers' compensation. I have 20 years experience in taking care of employees injured on the job.
My staff has been trained to handle patients injured in the work setting. We will verify with your insurance adjustor that they will accept finanicial responsibility. Patients are asked to notify the workers' compensation carrier if they are unable to keep a scheduled appointment. We will send a letter to your adjustor and/or the employer after each visit to inform them of your treatment plan and progress. We follow up with the designated representative to make certain that all tests or procedures are approved and performed in a timely manner. Many times they can be performed on the same day as the visit to minimize traveling. All test are arranged through our nurses. They help coordinate times for the test to be performed. You will be informed about the results of the tests and need for further treatment.
We are here to help you take the frustration and fear out of a doctor's visit for an injury or evaluation.
---
Making Appointments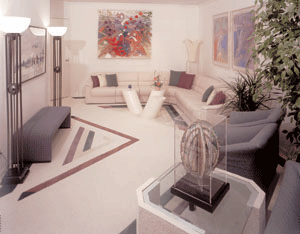 Patients are seen by appointment only. You may make your appointment by calling my office at 314-878-6300 from
8:00 am to 4:30 pm, Monday through Friday. New patient appointments are usually available immediately we try our
best to stay on schedule, although surgical delayed, we will
try to notify you and reschedule your appointment.
If you arrive early for your appointment we will try to accommodate you. However, we will first take all patients
that arrive at their scheduled time. If you are late for your appointment we will try to see you if there is an opening.
If you have a problem needing immediate attention, please call early in the morning so an appointment
can be made for you as soon as possible.
In an emergency, please call my office and my staff will then locate me. I am available 24 hours a day to
assist you in any true emergency.
---
Canceling Appointments
If you are unable to keep your appointment or are going to be late, please call our office
as soon as possible. We may be able to see other patients in your scheduled appointment time.